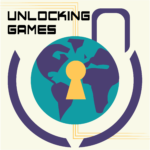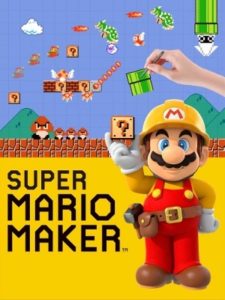 Super Mario Maker, a game for the Wii U, could probably support entire books about the approaches and design choices it reflects.
It's a complex level creator for classic side-scrolling Mario games. Anybody can use 72 different pieces in infinite combinations to build the Mario level of their dreams (or nightmares).
Imagine being dumped into that playground with no structure or rules. Without guidance and constraints, figuring out how to design fun and challenging levels could easily be overwhelming. Thankfully, Nintendo caught this problem ahead of time.
In this episode we specifically examine the game's onboarding process. The way Super Mario Maker teaches players how to play has implications for getting someone up to speed in other games and elsewhere.
Show Notes & Links:
Other games mentioned in this episode:
Skyrim
Oblivion
Fallout 3
Dark Souls
If you liked this episode, please leave us a review on iTunes or your podcast app of choice. And if you've seen any other interesting ways games handle onboarding, let us know!